Description
Prepare your feels, grab some feelios and listen to the saddest music ever, trust me, it is really sad. Enjoy! (Asked permission btw) Also now you know that Markiplier replaces Asriel in this AU.
Check out Nanoblitz! He made this song! https://soundcloud.com/nanoblitzt2
Original Song: https://soundcloud.com/nanoblitzt2/a-lost-soul-that-once-touched-hearts
Art: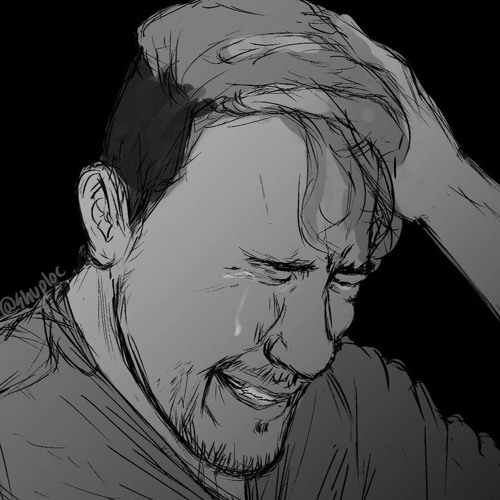 Tubertale Discord: https://discord.gg/B4Wb7Db
Join the Hood of Extensions! https://discord.gg/45MERSb
File history
Click on a date/time to view the file as it appeared at that time.
Metadata
Ad blocker interference detected!
Wikia is a free-to-use site that makes money from advertising. We have a modified experience for viewers using ad blockers

Wikia is not accessible if you've made further modifications. Remove the custom ad blocker rule(s) and the page will load as expected.